For the past 21 years, Lisa Raffay has been the sole owner of House of Fitness, improving the nutrition and fitness of dedicated residents in Corona Del Mar, Newport Coast,
Newport Beach, Laguna Beach, and Irvine. House of Fitness has been in business
longer than any other training facility in the area.
Gabor Raffay has been a licensed Physical Therapist since 1998.
He specializes in orthopedic rehab and a variety of neurological injuries.
Our trainers can make your dreams and goals a reality.
Personal Training includes . . .
Core and balance training, treadmills and other machines,
strength training using the equipment and free weights, interval and circuit training,
bench, medicine ball and kettle bell workouts, and kickboxing.
In-Home Training Available!  
Call us today at (949) 675-3287 to find out about our current specials!
Decreased Body Fat
Weight Loss
Toned and Strengthened Muscles
Improved Posture
Reduced Aches and Pains
Increased Bone Density
Cardiovascular Fitness
Increased Energy Levels
Increased Flexibility, Coordination and Balance
Sport Specific Training includes. . .
Golf
Tennis
Baseball/Softball
Football
Soccer
ALL AGES WELCOME!
Personal Trainers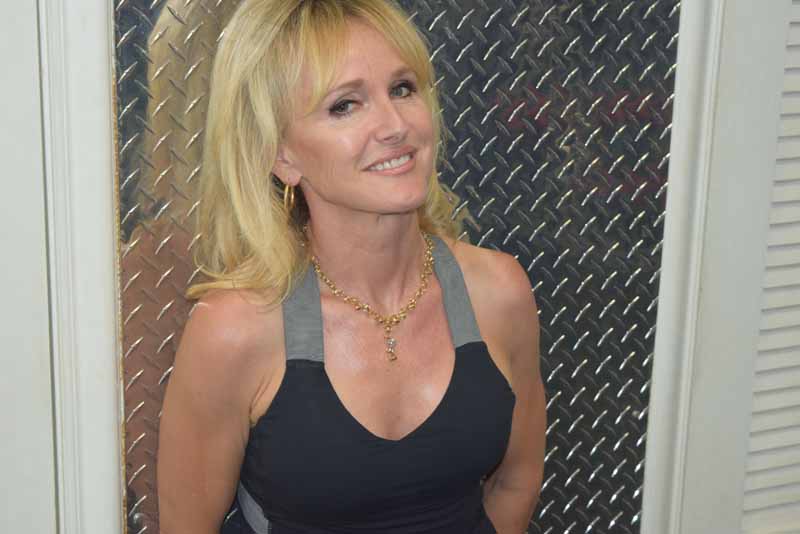 Lisa Raffay
As a business owner, personal trainer, and nutritionist, I have owned the House of Fitness for 21 years in the same location on PCH in Corona Del Mar. I attended Farnborough College in England and also OCC to complete their Personal Training and Sports Management program. I was part owner of Nutritionalysis, developing nutritional programs which were tailor made to the client's needs.
The key to my success has been providing a fun and safe environment with highly educated Personal Trainers, who have extensive experience in both personal training, physical therapy and who are all athletes themselves.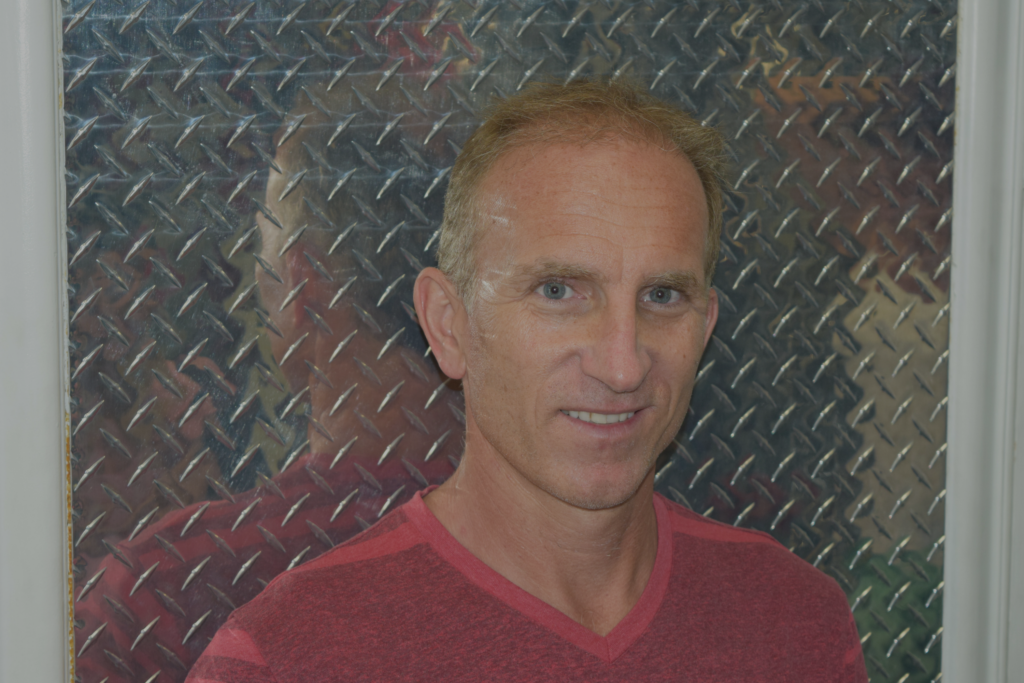 Gabor Raffay
I am originally from Budapest, Hungary. I played soccer in Hungary as a semi-professional for five years. I went to Physical Therapy school at the UT Southwestern Medical Center in Dallas, and graduated with a Master's degree in Physical Therapy. After graduating, I worked for the HealthSouth Rehab Center in Arlington, Texas and later moved to Newport Beach, where I started the Physical Therapy of Newport in 2000.
Physical Therapy of Newport specializes in orthopedic rehab, but also works with a variety of neurological injuries. We also take a number of medical plans.
Nick Jackson
I played basketball throughout college, where I graduated with a degree in Exercise Science with an emphasis in Wellness Management. I have worked in the health and fitness, and physical therapy industry for the past nine years, while specializing in basketball and golf fitness training.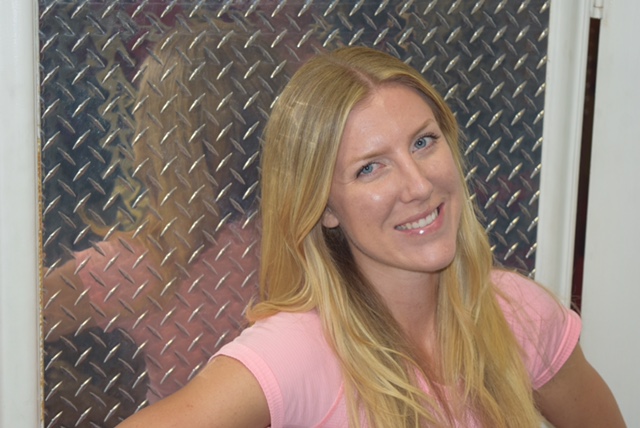 Libby Kaiser
I graduated from Vanguard University in 2012 with a Bachelor's degree in Kinesiology. In school, I worked directly with collegiate athletes' injuries, and played college softball. Since graduation, I have been working as a personal trainer, a physical therapy aid, and as a chiropractic assistant. Working in the health and fitness industry has always been a fun and rewarding experience for me.
Crishan Brahmbhatt
I hold a degree in Kinesiology and am a registered Kinesiotherapist. I have a decade of experience in athletic training. I specialize in therapeutic exercise, adapted fitness, conditioning and recovery, as well as, strength and conditioning. I am very passionate about helping clients improve the quality of their lives with fitness training, proper nutrition, and hydration.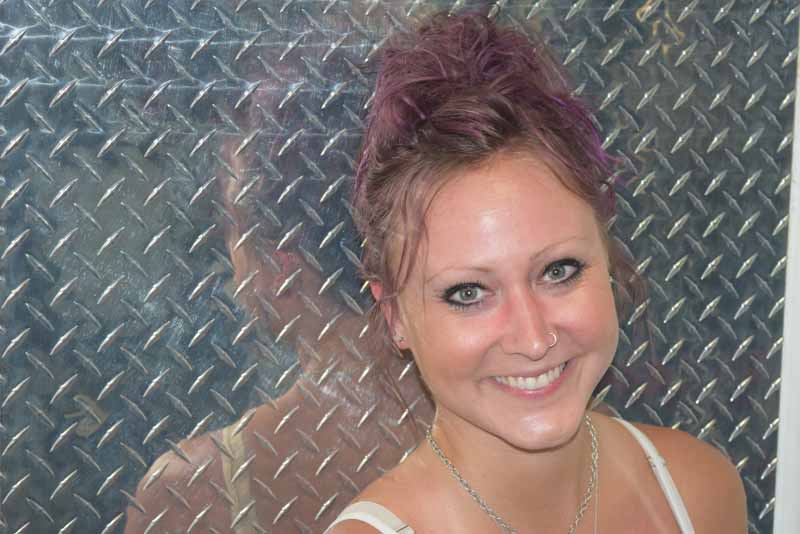 Sarah Mandala
I attended the University of San Francisco on a full ride volleyball scholarship, where I obtained a Bachelor's degree in Exercise and Sport Science. I continued to play professional volleyball for a USA team in Europe. I have been personal training and working in physical therapy for six years. My training style is 'real people, real results.' I work with my clients based on their goals and what they want to achieve, and we always make it happen. I have been called the 'energizer bunny' my whole life and I bring that energy to my clients in each training session. Fun workouts and a fun time!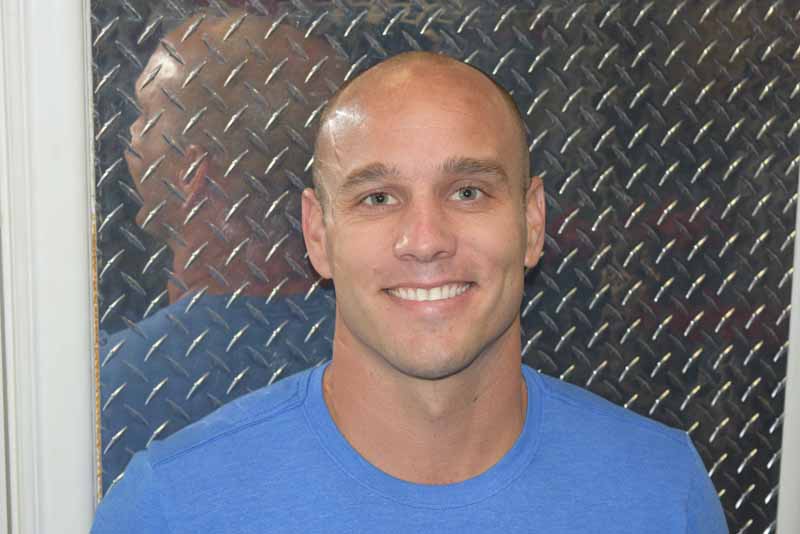 Shane Harris
I have been a Personal Trainer for 12 years and a Physical Therapy Aide for eight years. I earned a Football scholarship to the University of Montana, where I earned my Bachelor of Science degree in Kinesiology. I am also a Reserve Fire Fighter in Fountain Valley. I am passionate about training clients to achieve their fitness goals and helping clients rehabilitate their injuries.
Jason Greene
I am an avid outdoorsman: tennis, mountain biking, kayaking, martial arts and most recently, running with my newborn's stroller. LOL! I am a Certified Personal Trainer with over 20 year's experience. I specialize in strength training, weight loss, balance and mobility, stretching and body work. I strive to make each workout fun and effective with a 'work smarter than harder' approach. Whatever your fitness goals, with the proper motivation, healthy nutrition and little hard work, you can achieve them.